In the last two months, OKW has added four new faces to the studio. Thanks to wonderful clients who entrust us to do great work, we have added two architects, an interior designer, and a marketing manager to the firm. Click on each new employee's image to learn more about them on our Team page.
Joining us from Hartshorne Plunkard Architecture, Jason Felda brings a combination of discipline and light-heartedness to OKW. During his eight combined years in the Army and Army Reserves, Jason developed a specialty for masonry that informs how he views and develops the built environment. His background has allowed him to develop both a diverse tool kit for approaching mixed-use developments and an upbeat, cheerful attitude.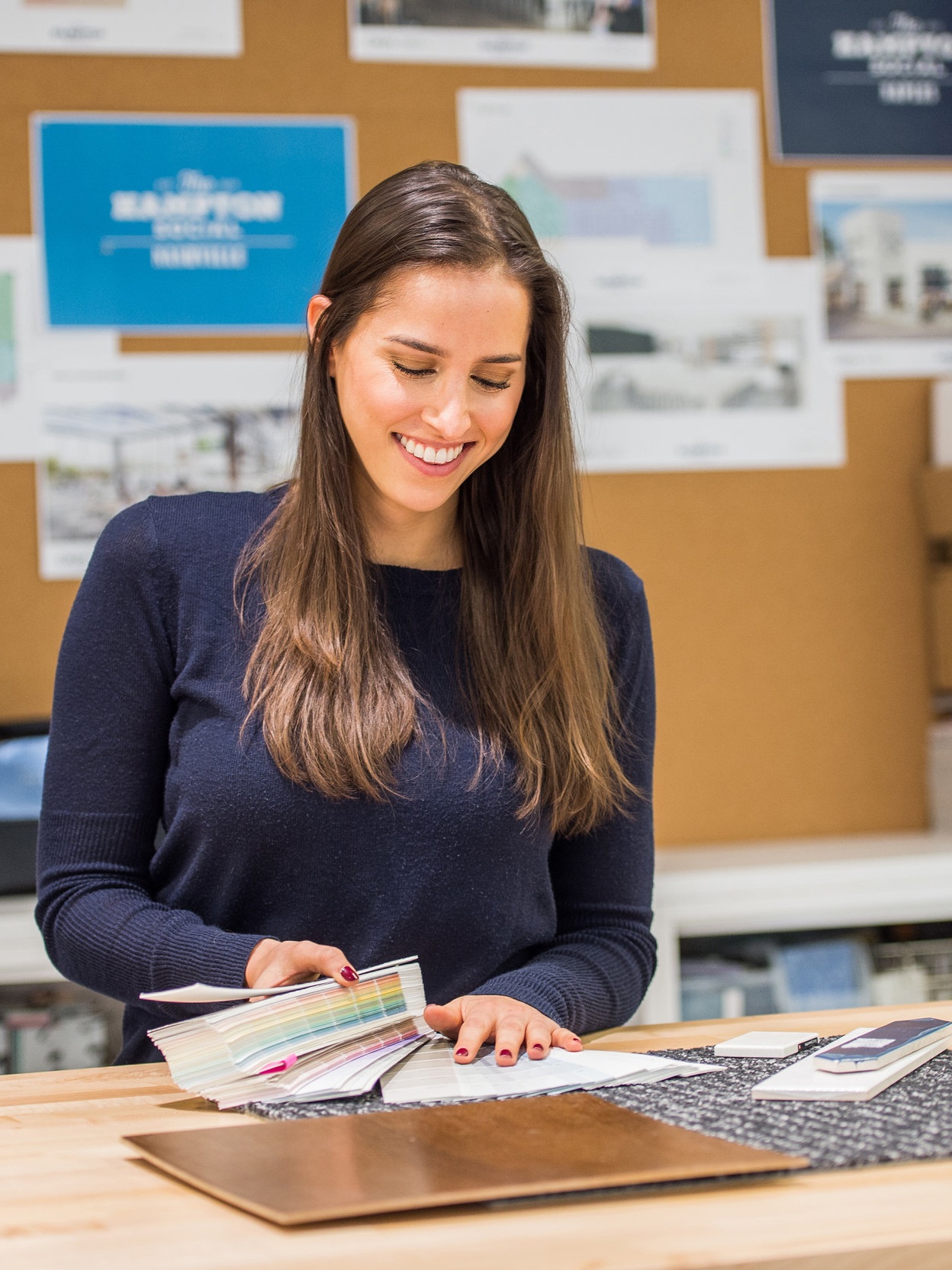 OKW's Interior Design practice continues to expand. With degrees in both Interior Design and Education, Lauren views her profession as a combination of art and science. She achieves this whole-brain approach by relying on common sense as well as her design instincts. By combining elements from corporate and hospitality settings, Lauren blurs the lines between spaces, creating comfortable and inviting concepts across sectors.
Daniel Solera joins the firm as its Marketing Manager, also known as the communications jack-of-all-trades. He brings to the marketing position a profound curiosity for architecture, an affinity for words, and a knack for puzzle-making. With previous marketing and communications experience at Gary Lee Partners and SOM, he is no stranger to Chicago's architecture and design industry.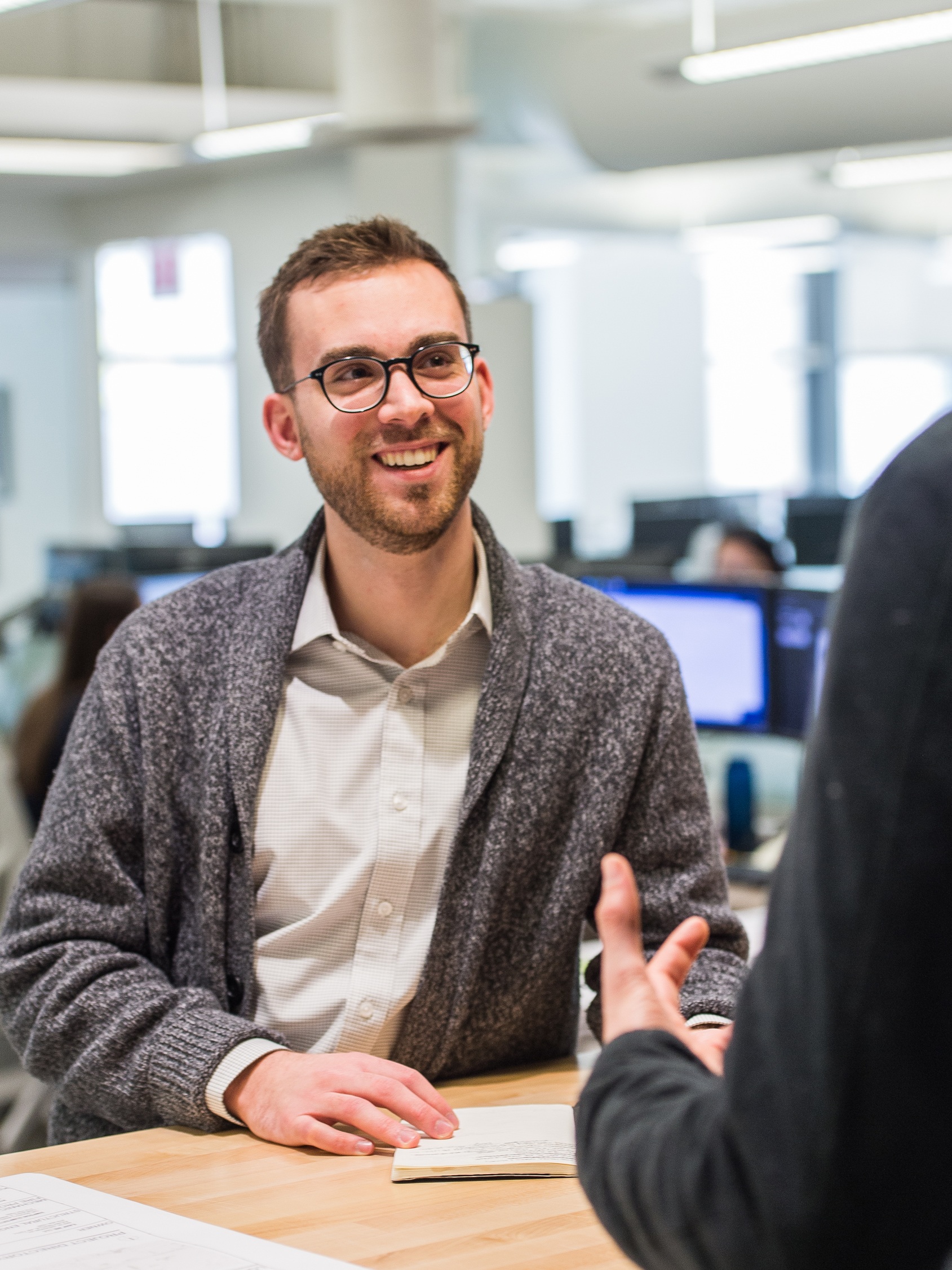 David's passion for architecture is evident in and out of the office. He joins OKW as an intern architect, where he works on a range of projects, from residential build-outs to retail renovations. Outside the office, he is a longtime supporter and volunteer at the Chicago Architectural Center. David views architecture as an indispensable tool for ushering our culture and planet into the future, with an eye towards thoughtful and responsible construction.